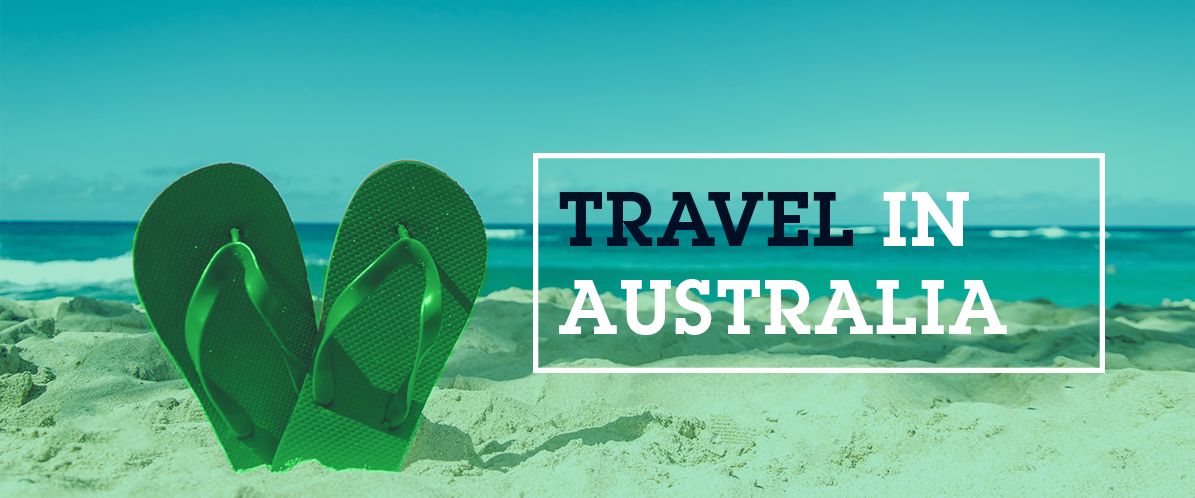 Getting around in Australia's biggest cities in easy with good transport links including buses, trains, trams and ferries.

Most cities have their own 'travel card' that can be topped up and used on most form of transport to help you get around.
New South Wales:
The best option for travelling in Sydney and other cities in NSW is buying an 'Opal' card. You can easily top this up with cash or EFTPOS and can use it to travel on buses, trains, light rail and ferries. Pick up an Opal card at one of the many 7/11 stores or at the stations.

Victoria:
When travelling in Victoria, make sure you buy a 'Myki' card. It works in the same way as the 'Opal card' in NSW and allows you to top up to travel on Melbourne's trains, trams and buses as well as commuter train services and buses in other cities.
South East Queensland:
South Queensland has its own version of the travel card called the 'go' card. Use this on all TransLink buses, trains (including AirTrain), ferry and tram services in the region