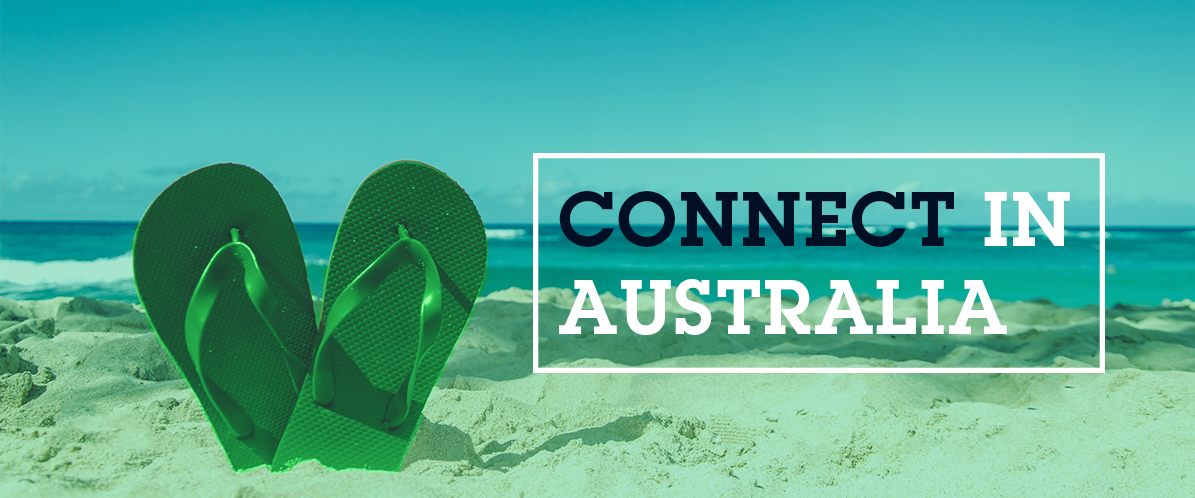 Staying connected to people back home will be important to you, so make sure you choose a mobile network that offers you the best deal for your needs. There are four major providers in Australia:

Each provider will offer a prepaid plan with a mixture of minutes and data to suit your needs. As all the networks are GSM and offer 4G services you're able to put your new SIM in your existing phone.

Wi-fi is widely available in most cafes, bars, hotels and businesses in Australia. Keep this in mind when signing up for your data plan.
Find out more about which operator to choose here.