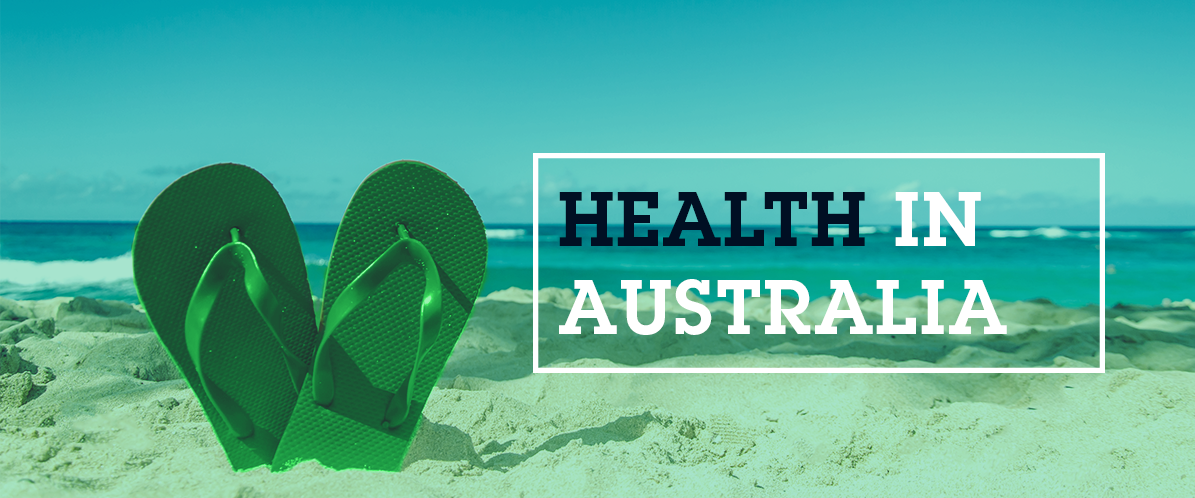 Certain categories of visitors to Australia can register for the government Medicare service. This provides access to a host of medical services, preferential subscription costs and free care in a public hospital.

Visitors from the UK will be covered for any treatment that is deemed 'medically necessary'. This includes injuries or ill-health sustained during your time in the country, including:

Free treatment as a public in-patient or outpatient in a public hospital
Subsidised medicines under the Pharmaceutical Benefits Scheme

Medicare benefits for out of hospital medical treatment provided by doctors through private surgeries and 'bulk bill' community health centres.

Unfortunately, dental work is NOT included.​

Note that residents of the Republic of Ireland will not be issued with a Medicare card and will have to provide your passport as pharmacies and hospitals.

Find the nearest Medicare centre to you here.