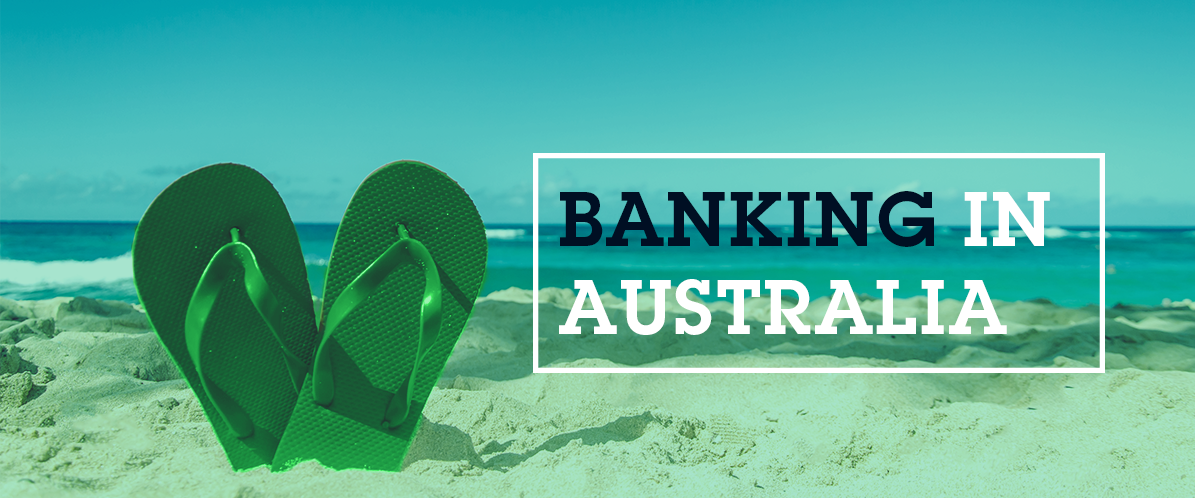 One of the first things you need to do when arriving in Australia is open a bank account. Many banks allow you to start the account opening process before you even land in the country.
Like in most other countries, opening a bank account can be a laborious process. That's why we've put together a quick guide of hints and tips to make sure you choose the correct bank and account for you.
First of all, there are four main banks in Australia:
1. Commonwealth Bank of Australia

2. Westpac Banking Corporation

3. National Australia Bank (NAB)

4. Australia and New Zealand Banking Group (ANZ)
All of these banks will be familiar with opening accounts for working holiday visa holders and will be able to advise you on the best type of account for your needs. A couple of things to note before choosing which bank to start a relationship with:

Most banks will charge you for withdrawing money from any ATM other than their own, For e.g. if you choose to bank with ANZ, you will be charged a small, fee every time you withdraw your own funds from a Westpac-owned ATM.

An EFTPOS (electronic funds transfer point of sale) transaction is almost identical to a debit card payment where you can use chips and pin (or contactless payments) but you can also get cashback free of charge as most locations.

Find out more information about banking in Australia here.