Lata Hamilton:
Change Leadership industry expert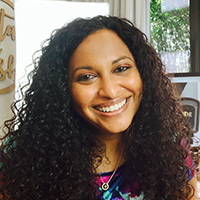 Lata Hamilton is a pocket rocket burst of energy with a big heart… and big hair! Having worked with some of Australia's biggest companies, she is a Change Leadership and Confidence expert, accredited in Change Management, Neuro-Linguistic Programming (NLP) and Executive Coaching. Lata is the Founder and CEO of Passion Pioneers and her change leadership training "Leading Successful Change" helps female leaders carve their own paths for change by growing their confidence end-to-end with influence and impact.
​
​
Paul McCann:
Divisional Lead - Technology and Business Transformation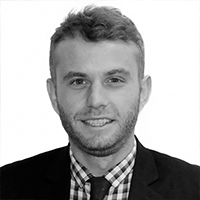 Paul is an experienced senior recruiter who heads up our Sydney-based Technology and Business Transformation practice.
Originally from North London in the UK, Paul joined Ambition in February 2016 after 12 months travelling South America, focusing on providing the highest quality service to candidates and clients in the Business Transformation space, across a variety of sectors.
Since then Paul has been promoted through the ranks from an associate consultant, to consultant and senior consultant. His remit in the last 2 years has been in a leadership capacity, starting with leading a small public sector focused team. Now his focus is leading our teams across the exciting and pivotal world of Technology and Projects, with dedicated consultants focusing on several key specialisms.
Outside of work, he is a gigantic football (Tottenham Hotspur) fan as well as lover of exercise in general – particularly Pilates! He also loves music (hip-hop, jungle/dnb, techno), travelling and writing!