 Published on 2nd September 2016
"Confidence is a woman's best accessory", Melissa Lewis, Style Confidante.
Last night's "Style Confidante" event at The Olsen, Melbourne, was packed to the rafters!
Melissa Lewis, Founder and Personal Brand/Image Specialist reminds us that there is so much in life that we don't have control over, however, we can control how we feel about ourselves. She graciously shared her top tips on how to make smarter clothing investments and enhance your personal style, in her usual upbeat and engaging manner.

As with all Melissa's events, bringing together so many professional women, she initiated a terrific networking exercise, and I personally enjoyed meeting many new and old contacts.

Since this event packed out in record time, I suspect the next one will already be in the planning!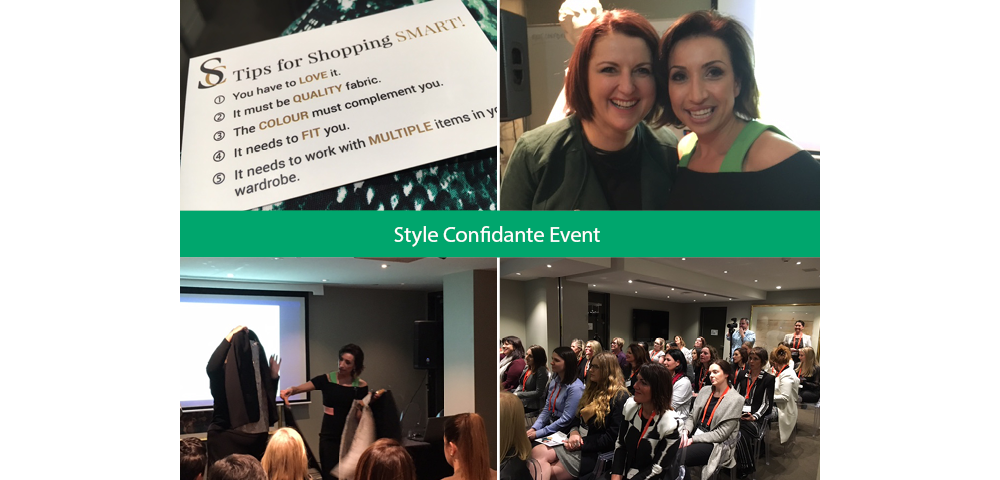 Diana Hewitson is the Head of Diversity & Inclusion Services at Ambition, a leading boutique recruitment business operating within Finance & Accounting and Projects & Technology, in the Professional Services and Financial Services sectors. Diana works closely with Candidates on their career and work-life balance aspirations and with Clients on their Gender Diversity strategy.