Event Wrap Up: Women with Ambition - Eloise Wellings
Published on 29th June 2016
Ambition welcomed Olympic athlete, Eloise Wellings, as guest speaker at our breakfast event. Eloise kindly took time out of her busy Rio training schedule to join us and discuss her inspiring life story thus far.

Focusing on career building, the importance of teamwork, goal setting and overcoming adversity, Eloise's story is both courageous, motivating and not to be missed.

Away from the track, another important passion of Eloise's is the Love Mercy Foundation, of which she is a founding Director. Love Mercy exists to empower communities, especially women, in Northern Uganda to overcome poverty caused by the horrors of war.

Everyone at Ambition would like to extend a special thank you to Eloise and wish her all the best for the upcoming games!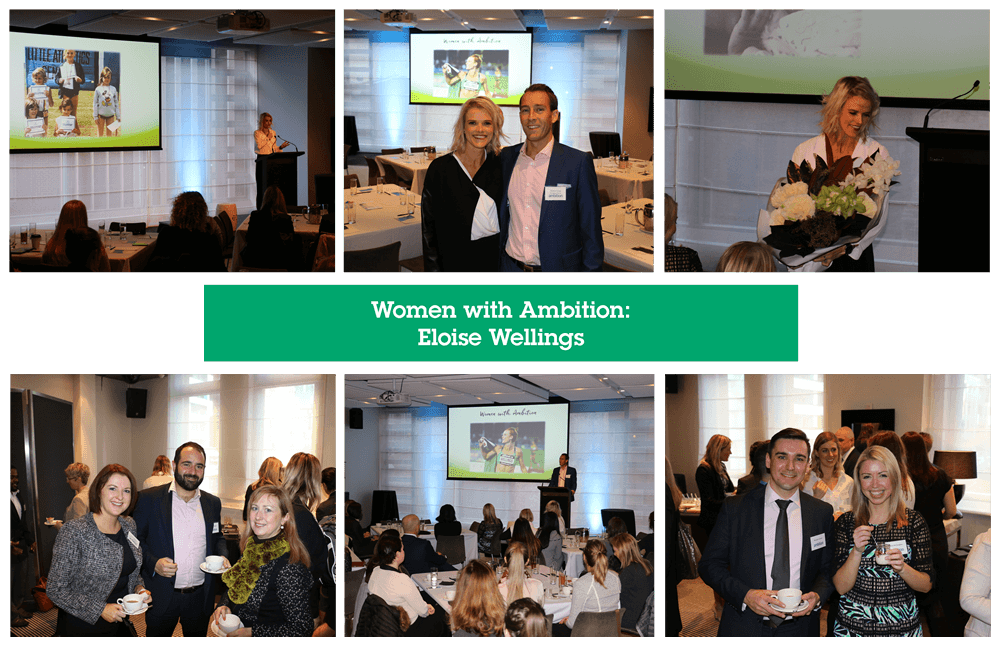 If you'd like to learn more about this or any future event, please email marketing@ambition.com.au.